November 1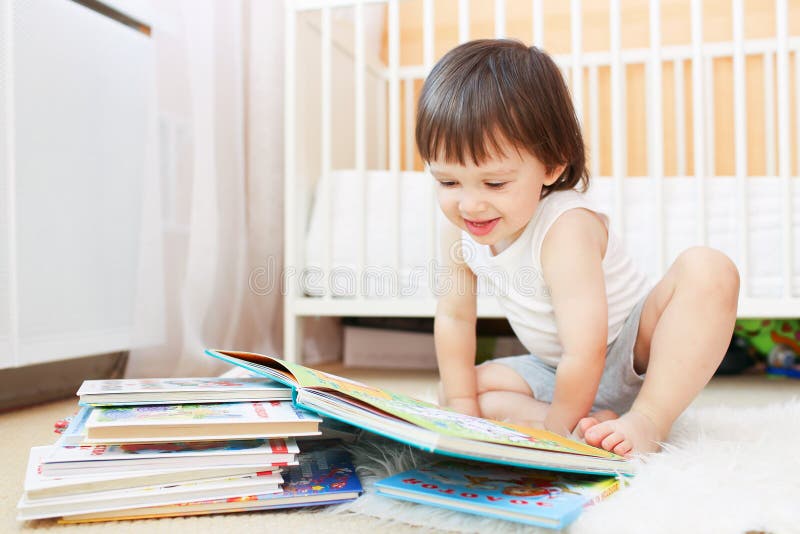 National Family Literacy Day
Visit your local library or bookstore and read together.
St Lucie County has several libraries!  For a comprehensive list, click (HERE)
November 2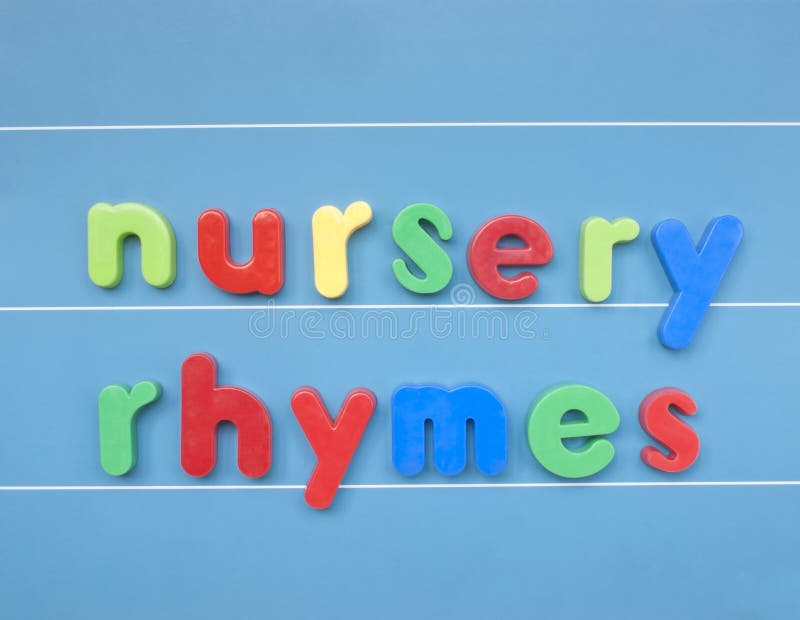 Use "downtime" in the car or on a walk to sing songs or teach nursery rhymes to your child.
For nursery rhymes, click (HERE)
November 3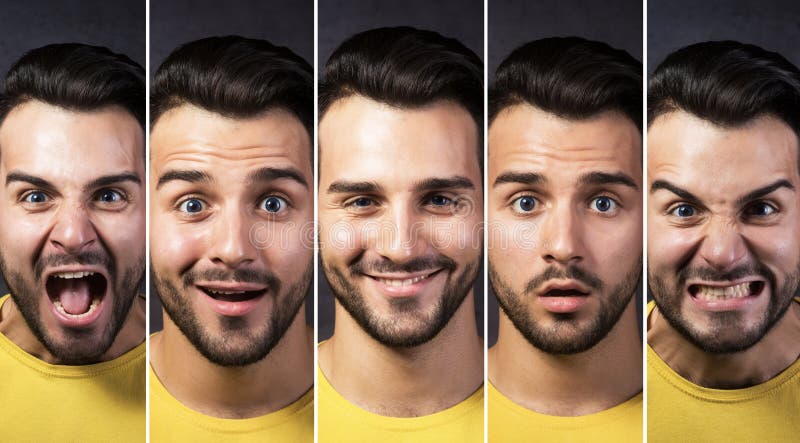 Use facial expressions and have your child guess the emotion you are showing.  Are you happy, sad, or angry?
November 4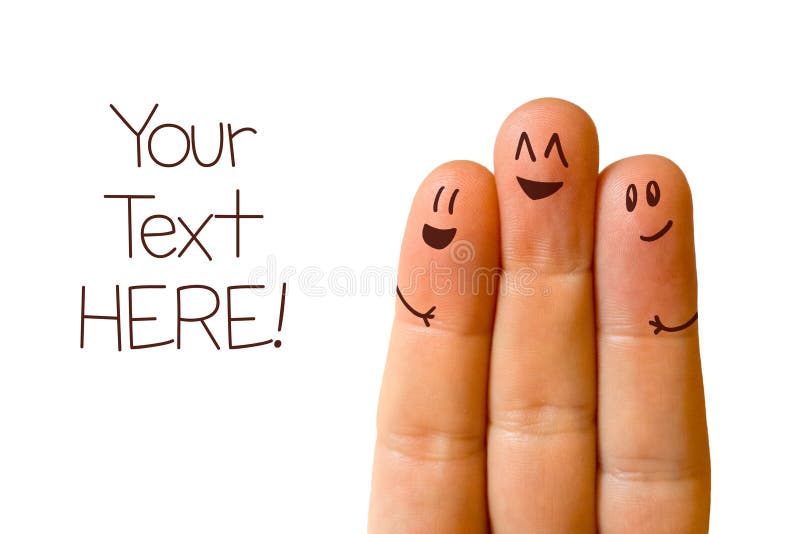 Make up a story to tell your child about a favorite family member or friend.
November 5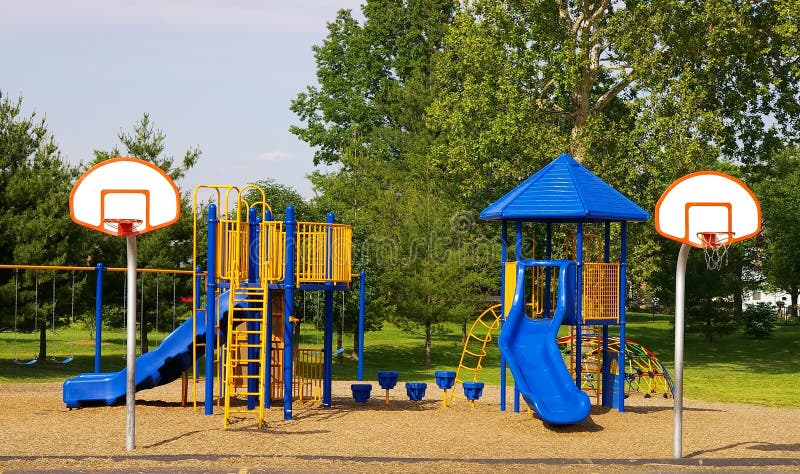 Visit a local park or other attraction and talk about what you see.  Find out about the Junior Ranger Program.
St Lucie County's Parks & Recreation Department lists athletic fields, pools, skate parks, aquariums, community centers, and more (HERE)
November 6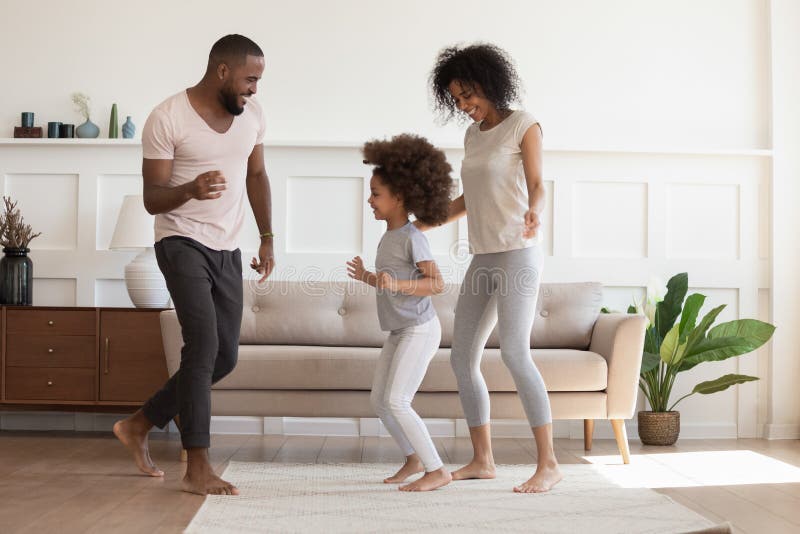 Play your favorite music and dance with your child.
November 7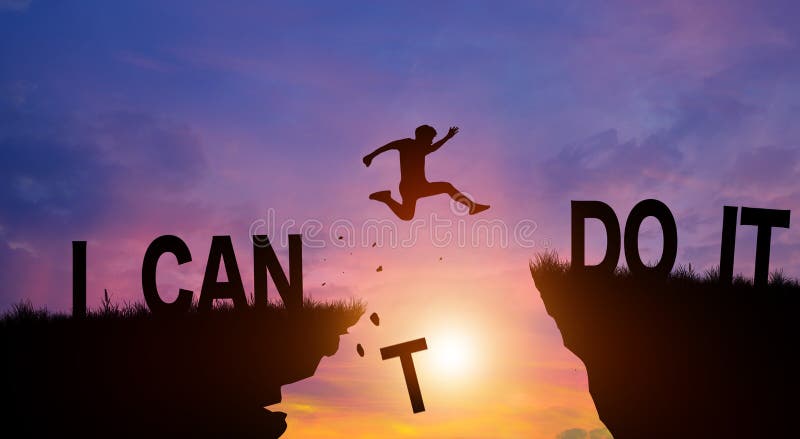 Praise your child for their efforts rather than their abilities.
November 8


Take your child to the voting polls as you cast your vote for your local, state, and US government officials.
November 9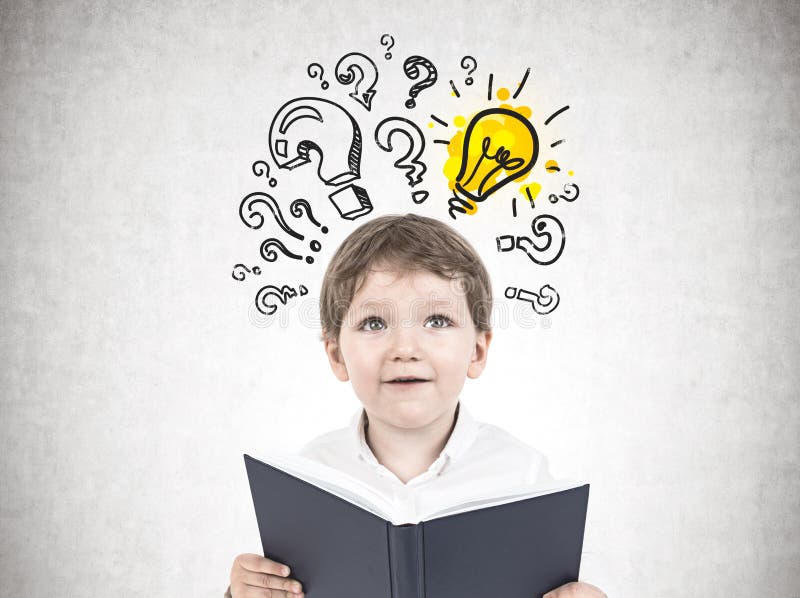 Read with your child and make a list of things that they wonder about from the book.
November 10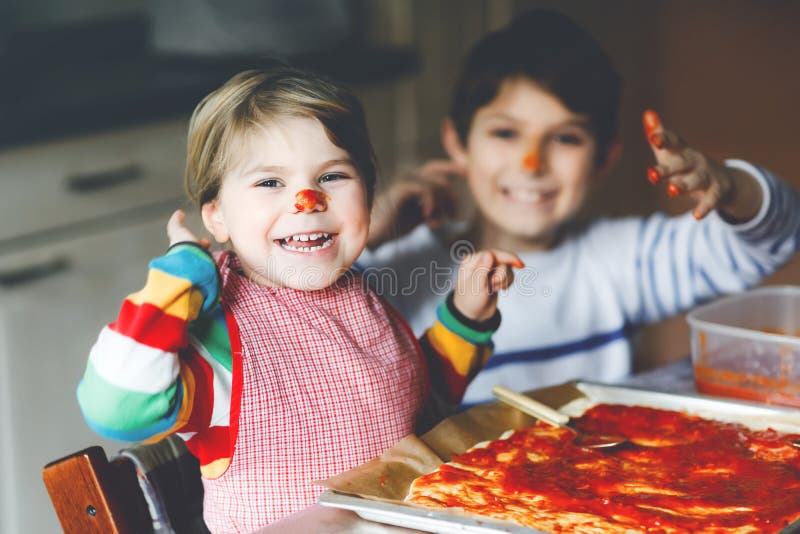 Invite your child to help you plan a meal, make a grocery list, shop and help prepare the meal.
November 11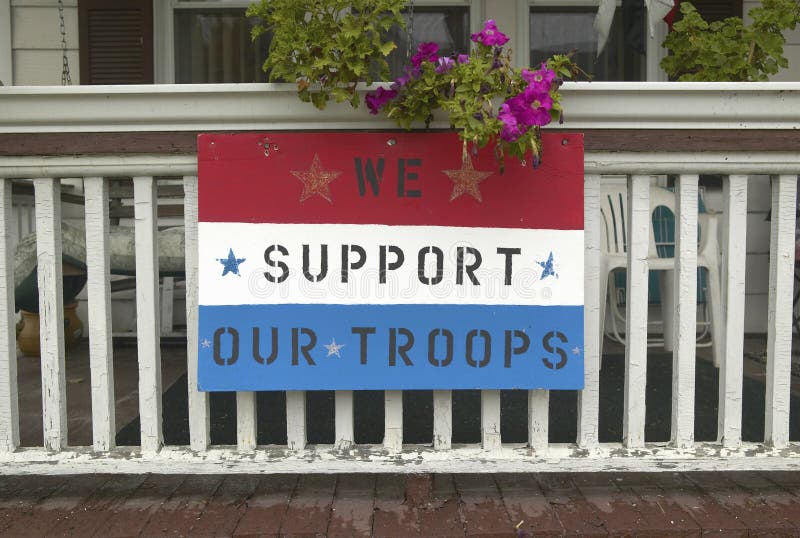 Talk to your child about why we honor those who courageously serve our country.
November 12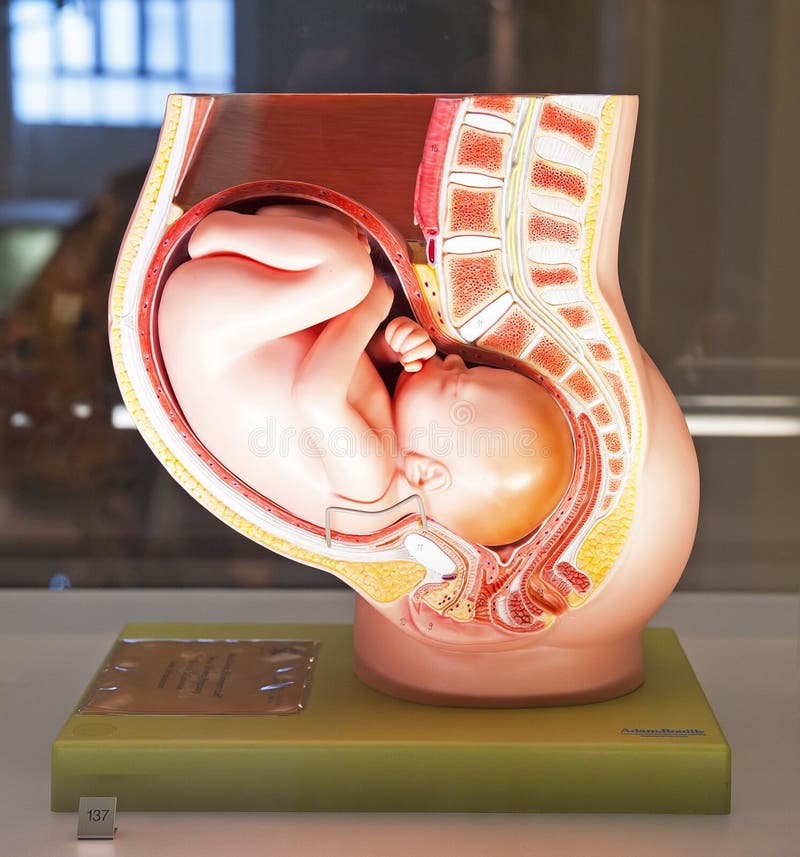 Visit a local museum with your child.  Talk about the exhibits.  Use pictures of the trip to write a story together.
For a list of museuems, click (HERE)
November 13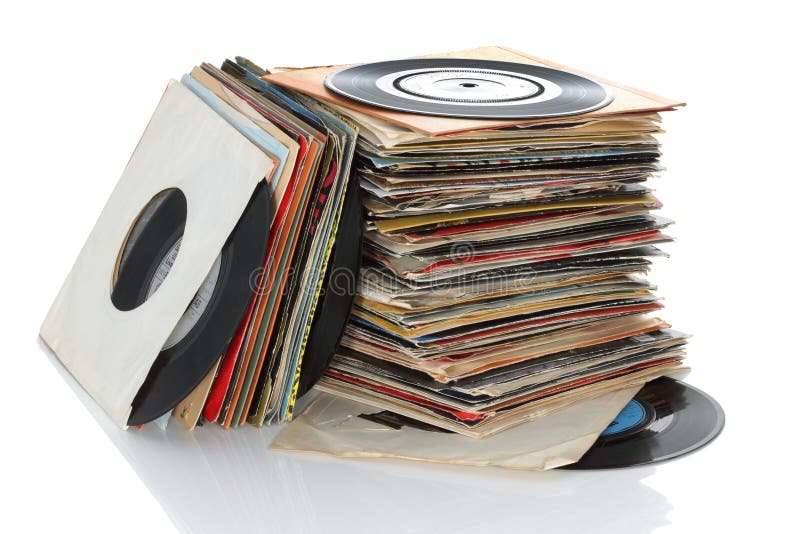 Listen to difference types of music and sing different types of songs.
November 14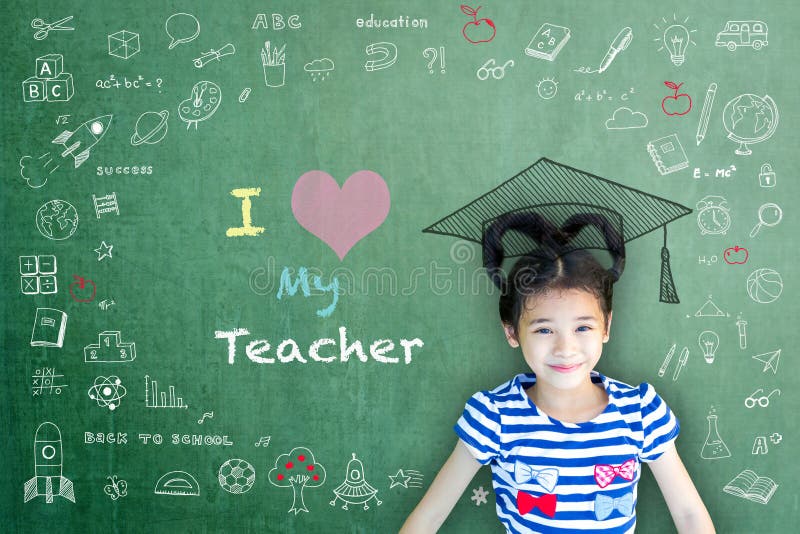 American Education Week!  Thank a teacher or child care provider for the work they do.  Talk to your child about the importance of learning.
November 15



Connect with Vroom and turn everyday moments into brain building moments.
Find out more about Vroom (HERE)
November 16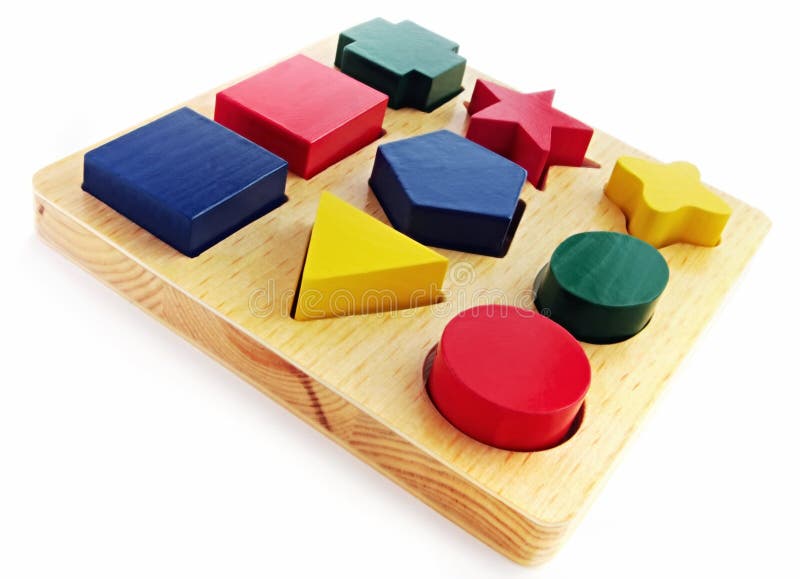 Help your child find numbers, shapes, or colors during the day.
November 17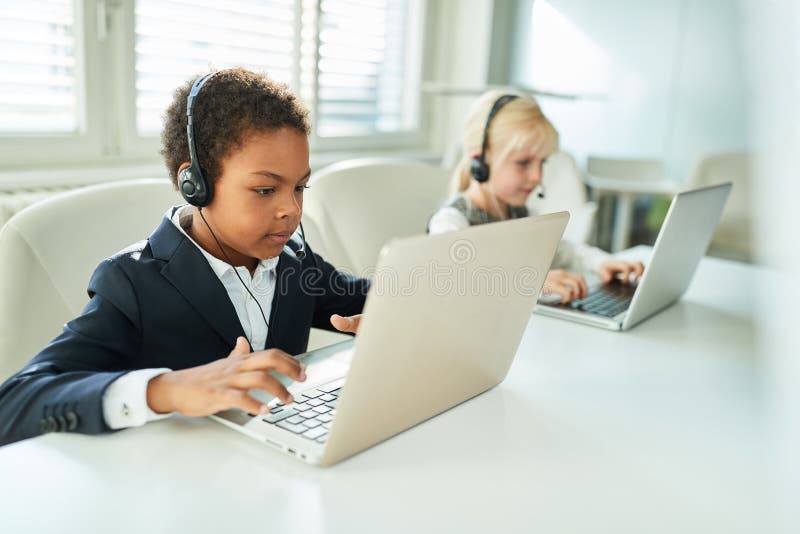 National Career Development Day!  Explore and talk about different jobs or careers with your child.
November 18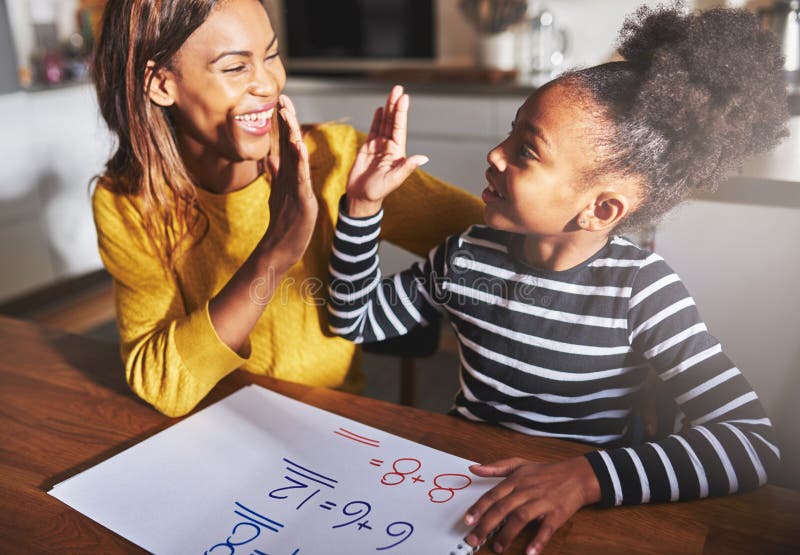 National Parent Involvement Day!  Take the Pledge and let your child know you're committed to their success.
November 19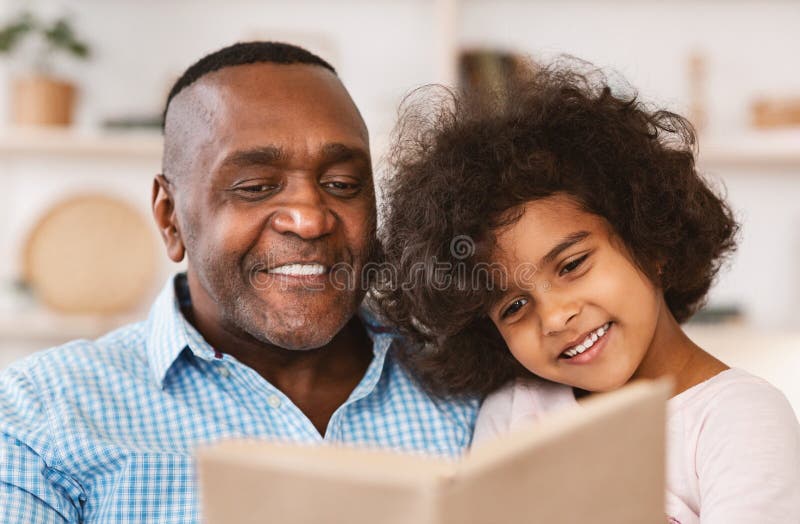 Read to your child daily.  Research shows that it helps your child become a reader.
November 20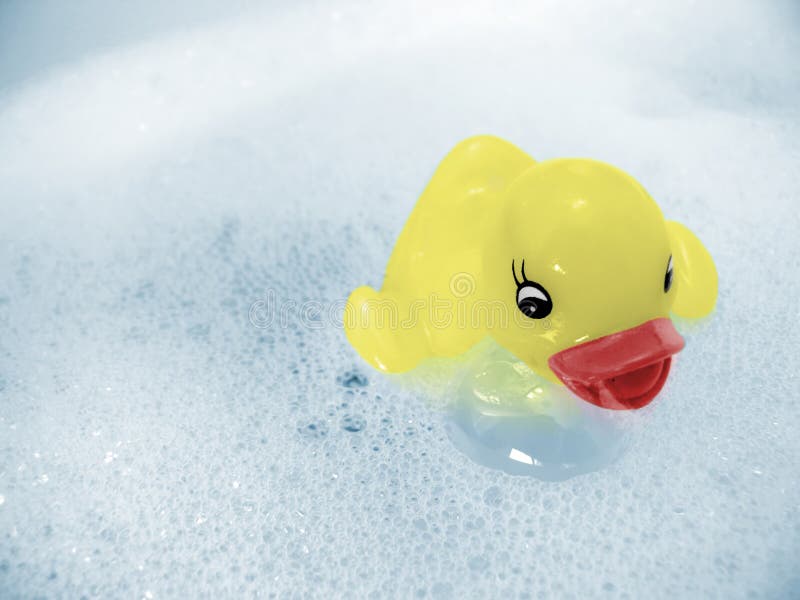 Have fun with science!  During bath time, let your child discover which objects will float and which objects will sink.
For more activities, visit PBS.org (HERE)
November 21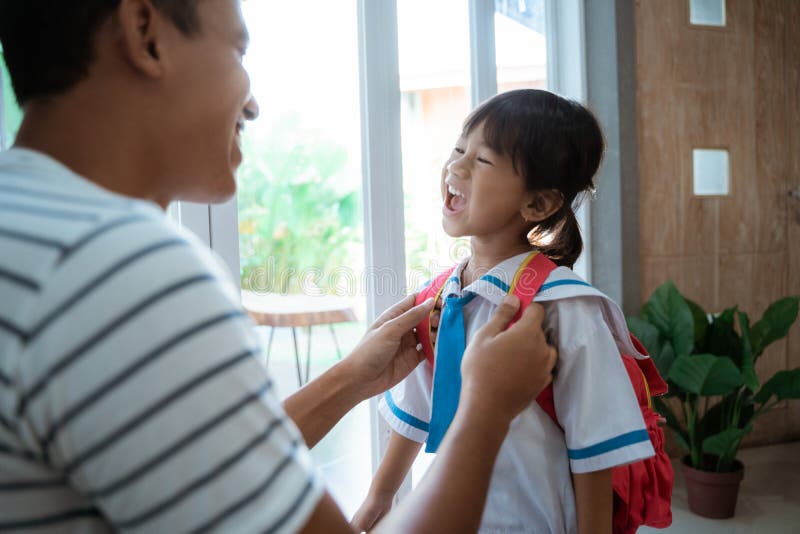 Talk, read, and sing to your baby or young child every day.  It helps your child's brain development!
November 22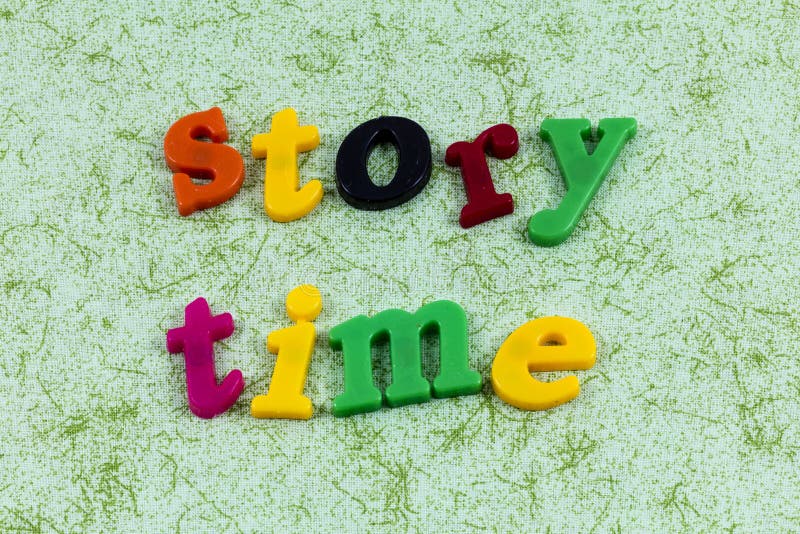 Make up or share a story to tell your child about your favorite family member or friend.
November 23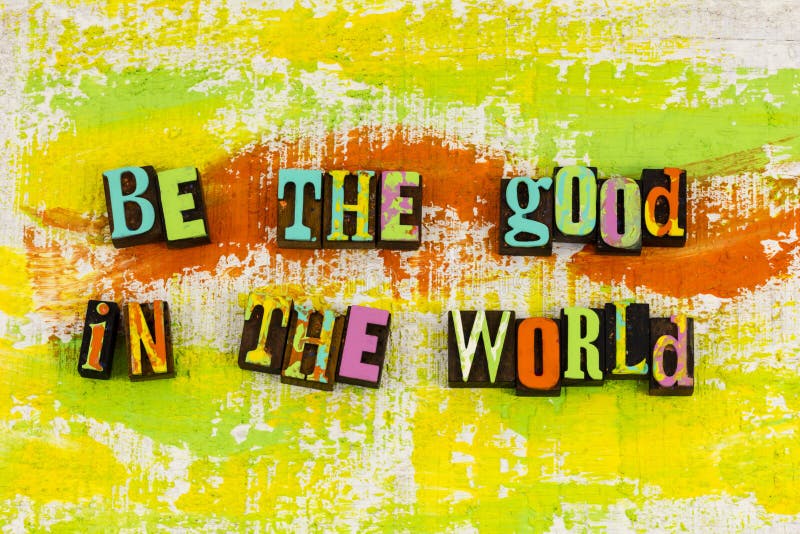 Talk with your family about helping others and why it is important.
November 24


Talk about things for which your family is grateful.
November 25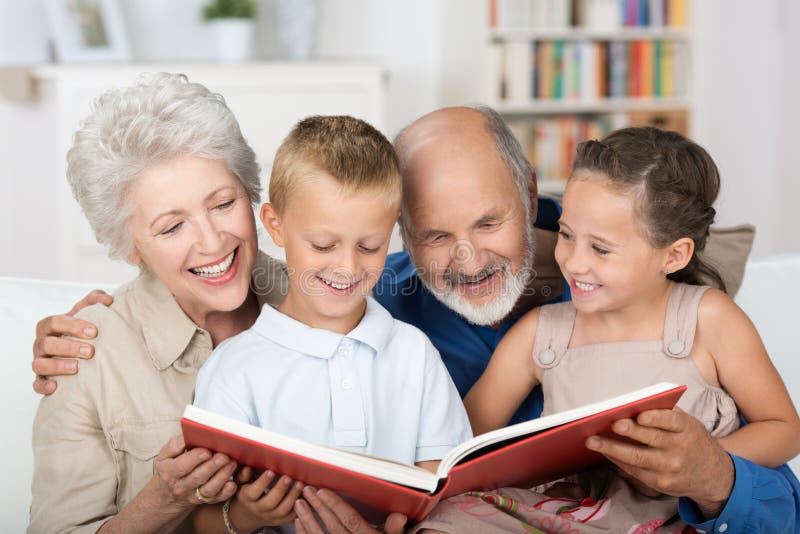 Flip through old family photo albums.  Tell stories to your child about family members.
November 26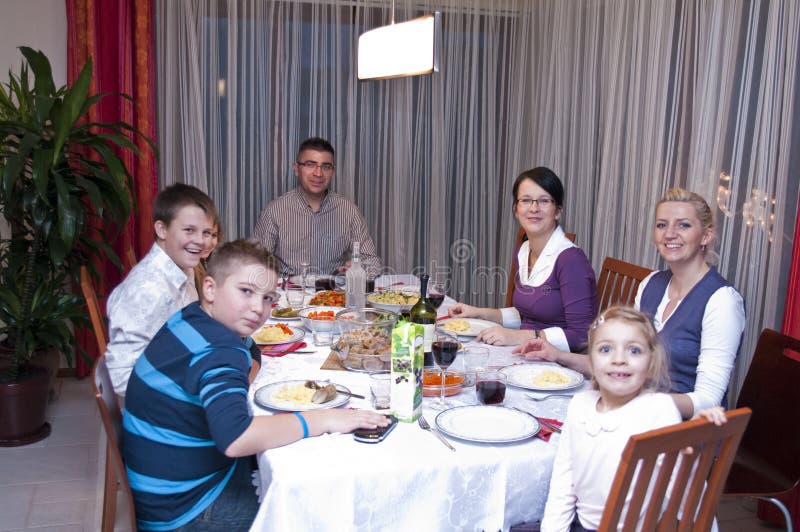 Encourage conversation among family members at the dinner table.
November 27


Take a walk through your home and help your child find everything that has numbers on it.
November 28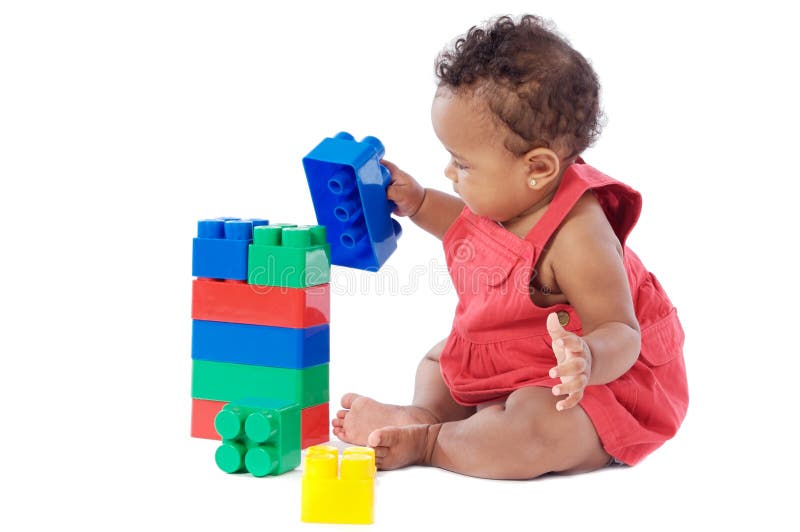 Ask your child to stack blocks or sort objects by size.  This helps them to become problem solvers.
November 29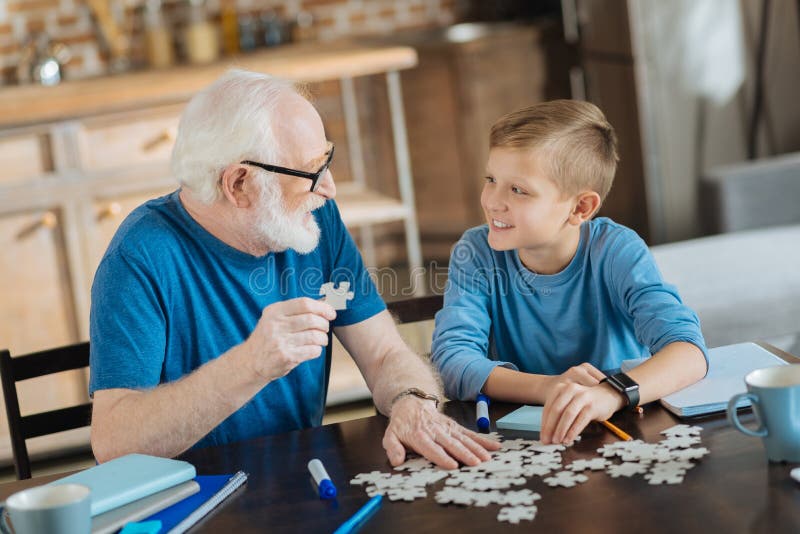 Plan a day with no electronics.  Read books, play board games, or do puzzles with your child.
November 30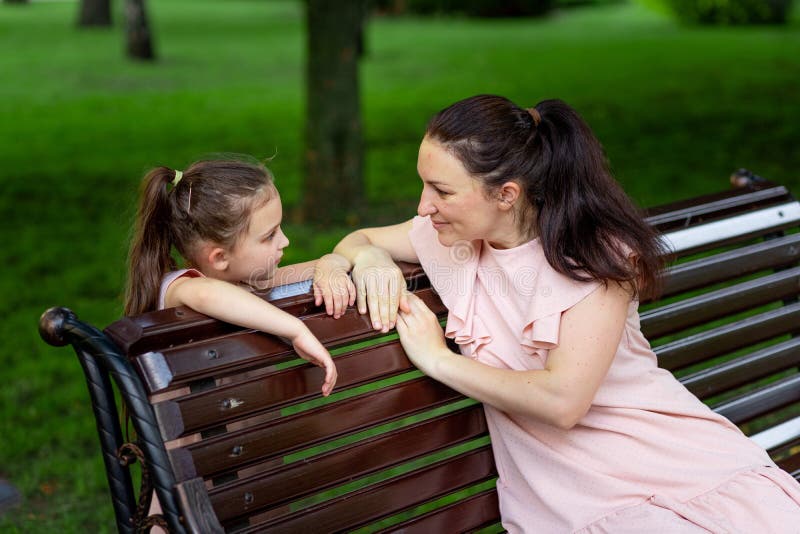 Listen!  It's the #1 thing a parent can do to support their child.
*Photos from www.dreamstime.com